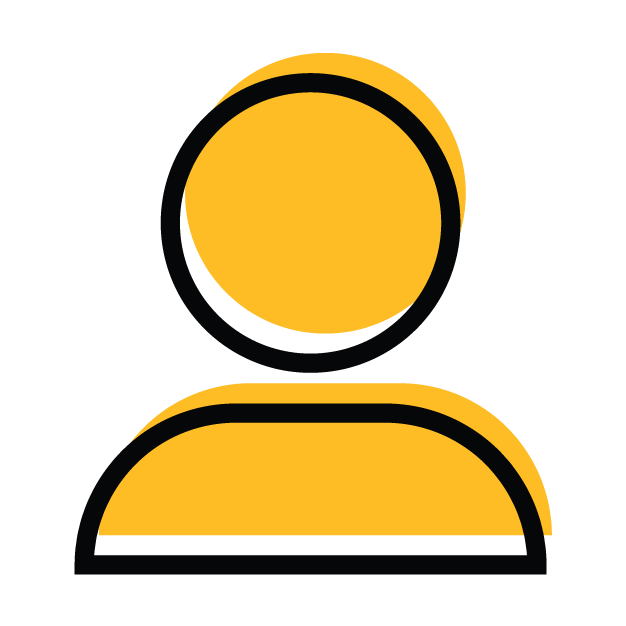 Current Job Openings
API Legal Outreach is looking for dedicated individuals committed to social justice. The work is often difficult and underappreciated by most except our clients. Progressive change is a difficult but essential process in the legal system. Drive and compassion are rewarded by changing lives and strengthening community.
Internships, Clerkships, & Fellowships
Gain hands-on experience by working with legal staff to assist clients. Preference will be given to those who can commit to long term service, have demonstrated dedication to social justice, or are bilingual in an API language or Spanish.
Volunteer Opportunities
We are committed to advancing immigrant rights. Through clinics and expert legal representation we provide assistance in a variety of immigration law areas.