UPDATE: THANK YOU EVERYONE FOR YOUR SUPPORT!
The SF Board of Supervisors unanimously approved the Commercial Eviction Ordinance on November 10, 2020!
We thank you for helping us send numerous emails, letters and phone calls to our City Leaders to support this important measure. A copy of the Ordinance is attached for your information but we will also be sponsoring a Community Zoom Gathering to talk more about this in a few days.  The exact time and date will be posted on our APILO website.
Again, we sincerely appreciate you stepping forward to help us help our small businesses!
San Francisco's small businesses are just starting to re-open after six months of forced closure because of the COVID-19 pandemic.
They do not have the finances to immediately pay back rent and other charges they have been hit with.
SF's Japan Center Mall tenants in particular are in jeopardy because two landlords control the majority of property who have NOT EXPRESSED ANY INTENTION of rent negotiation or understanding that their actions will wipe out a community that has been here for over 130 years.
Please help us.
Want to learn more? Click here.

Japan Center Malls
The Japan Center Malls consist of three buildings that span from Laguna to Webster Street on Post Street in San Francisco.
Housed within the malls are approximately 50 small businesses that provide culturally authentic goods and services from Japan. It is a destination point for locals, tourists, cultural and historical enthusiasts and culinary fans to come and enjoy an array of Japanese items that are impossible to find elsewhere in a mainstream store or in any other part of the City.
Some of the business owners have proudly owned their stores for close to 50 years and share their love and passion for their products with each and every customer. They realize that their responsibility goes far beyond owning a business as they are an integral and essential member of the Japantown community who provide not only a tangible product but essential intangible assets such as the education and information of the culture, traditions and history of Japan. Without them, SF Japantown will lose over 90% of its commercial life and will be unable to maintain, promote and preserve the annual festivals, events and programs that it has sponsored since its inception as a cultural and ethnic district. Without them, we will suffer a deep cultural void of a vibrant and active community.
Please help us save these businesses. There would be no way to replace the knowledge and wisdom they have shared with us if they are forced to close their doors.
They are simply asking for a way to create a reasonable plan of rent repayment as they start to rebuild their lives and welcome us back to their businesses again.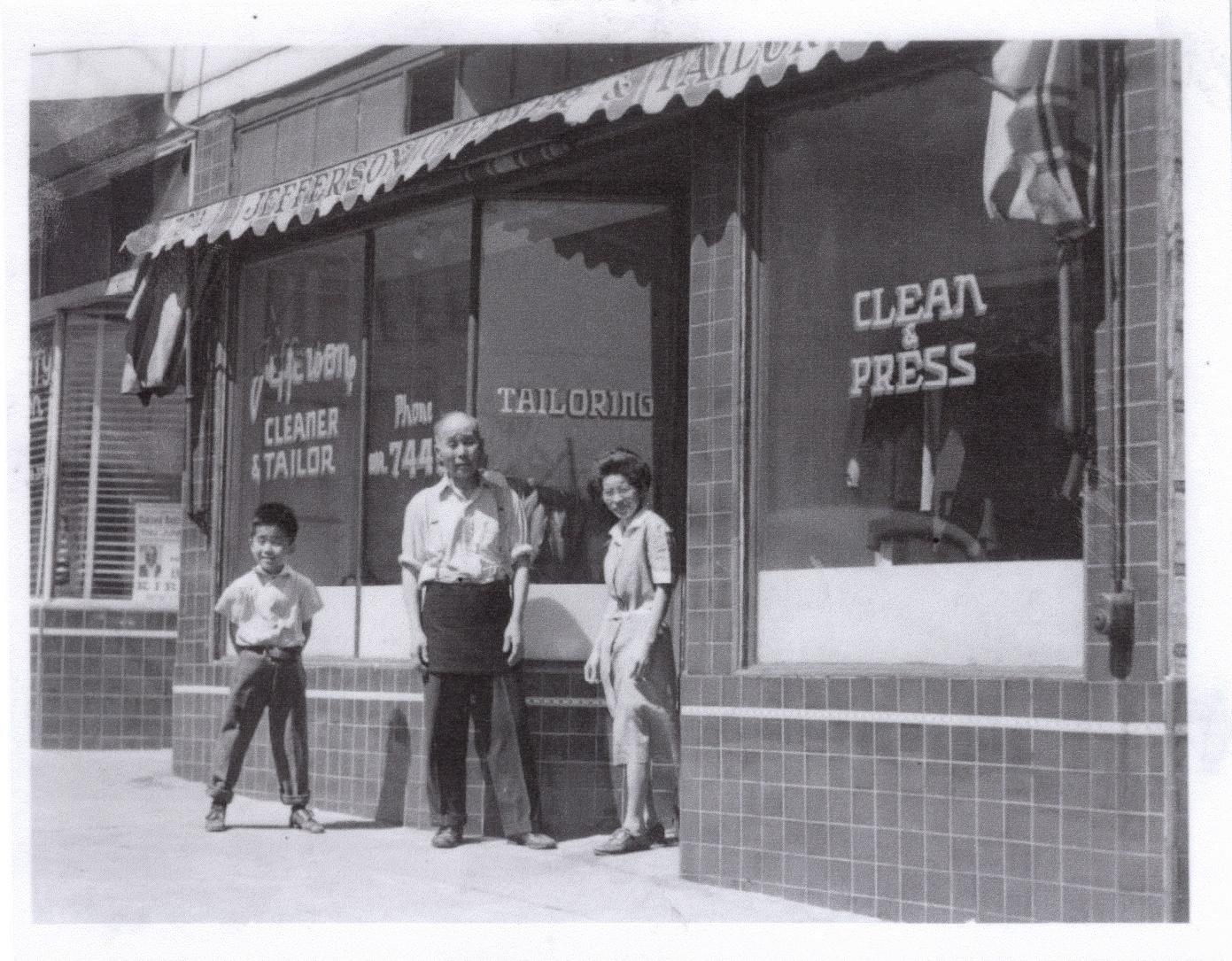 Immigrants from Japan arrived in the late 1800's to SF, initially settling in South Park. After the 1906 earthquake, they moved to where Japantown is today. Prior to World War II, there were over 40 blocks of businesses, homes, language schools, faith based institutions and other associations in Japantown.
World War II changed all of that. An Executive Order was signed by the President in 1942 to authorize the War Authority to forcibly remove all persons of Japanese Ancestry from the Western States and incarcerate them into concentration camps until the end of the War. When the community returned home to SF to rebuild their lives and businesses, they were forced to deal with another government initiative a few years later called Redevelopment.
Properties where vibrant businesses and extended families resided were bull dozed without any consideration of what type of economic, social, cultural and emotional disruption it would have on the community. Government leaders justified their efforts indicating they were eliminating "urban blight" and supported an initiative to create a commercial concrete building called Japan Trade Center which was completed in 1968.
Fast forward to 2020. The building is now owned by two private corporate landlords and houses the majority of the small businesses that exist in Japantown. Some of the tenants have been there for close to 50 years and have been hit hard by the COVID-19 Pandemic. Since the property was deemed as an "indoor mall", they have been forced to ride the up and down the closing, re-opening, closing and re-opening wave. Some of the businesses are still not allowed to open. This means over 6 months of not making any income and not having any ability to pay rent.
The landlords have not responded to tenant pleas to negotiate a reasonable rent repayment plan. Forcing immediate rent repayment and threats of eviction loom darkly over the tenants every single day.
There is a real threat that we will lose these businesses who have put their heart and soul into what they love to do. The collective goods and services in the Japan Center Malls cannot be found or experienced in any other part of the City. They are irreplaceable cultural assets and will be gone FOREVER if measures are not taken to recognize, support and protect their unique and essential contributions to the City and the nation.
Please help us save them. They are a vital and essential part of Japantown. Without them virtually all of Japantown's commercial corridor will be eliminated.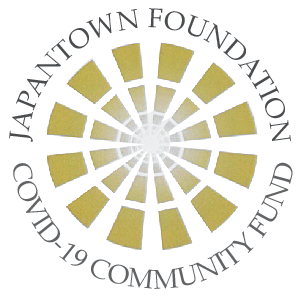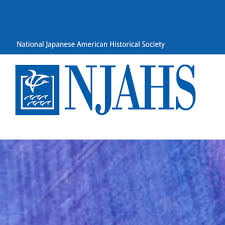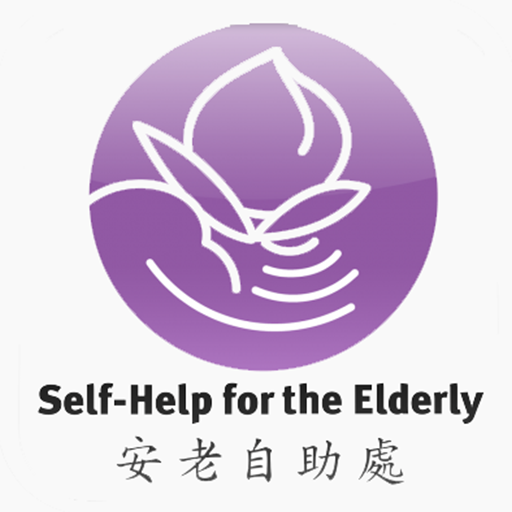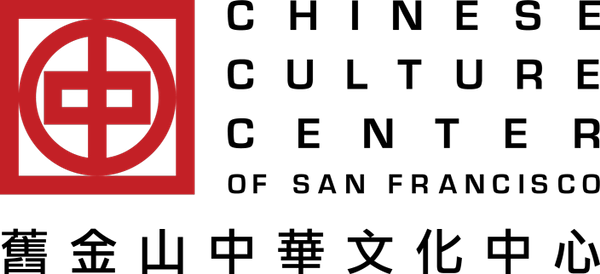 Chinese Chamber of Commerce